Tourists/ Visitors/ Out of State Guests: In the past, one had to be a Hawaiian resident to get a "Blue Card" / Hawaii State MJ license. This may be changing, and we are awaiting clarification from the DOH.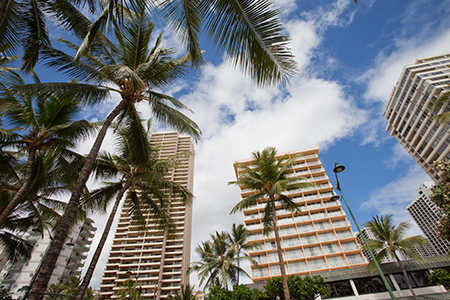 Please note that STILL, as of August 2016, there are NO dispensaries or places to legally buy cannabis anywhere in Hawaii. When they do start, they will only be for Hawaii licensed patients, and not for tourists. There will not be any tourist sales until leglaization, which is years away.

Do not call me or message me asking me to make any connections for you. It is illegal, and puts my DEA licensures at risk. 

There is nothing I or any other MD can do to help you be legal while visiting our state.  

We are not a dispensary, nor do we make any connections!

There are no doctor recommendations in Hawaii like there are in California.  

Hawaii does not offer scripts or any other way for visitors to legally use medical marijuana while visiting.

Also, I tend not to answer calls from non-808 area codes, unless you are on my contact list in my directory, AS MY PHONE NUMBER EXISTS ON THE INTERNET ON OTHER SITES. Otherwise, just email me, or text me.

The number (808) 321-3793 is for information only. It is no longer a scheduling line and is not monitored.

Since the scheduling line is on answering mode, you will need to call me on my personal line to talk personally.

Just fill out the registration fields on the Home Page, and an auto-responder letter will include instructions in how to call my cell number.

It is best to call me between 1:00 p.m.  and 5:00 p.m. except Wednesdays.

If I am unable to answer, leave a message and I will get back to you as soon as possible in order to get you pre-screened.

If you call my cell phone at three in the morning, (and it does happen) THEN I will only think that you are using the medicine inappropriately and question your use of it.