New Patients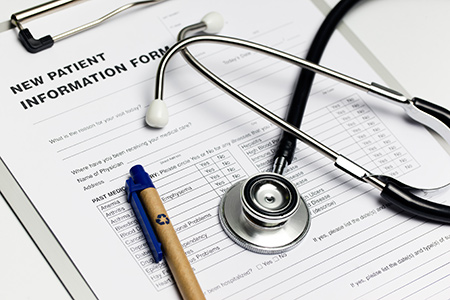 All new patients must be pre-screened by contacting Dr. Barton.
Fill out the contact information form on the home page.

Then read the autoresponder letter for contact information.

Create an account.  On the right hand side of home page.
Important Information―Please Read Before Contacting
I prefer emails or texting.

You can leave a message on my personal cell number only.

When contacting me, I want to know:

your age,

island of residence

diagnosis

reason for a wanting a Blue Card

Please call with an 808 area code phone.

Otherwise, text me.  

I usually will not answer a non 808 number, unless you are an established patient and I put you in my directory.  

If you still have a mainland cell phone, leave a message with the details as explained above.

In addition, weekly clinics are available for Kauai.

Other arrangements are made for Mauai and Molokai through Malama First, LLC.  

These are for Hawaii residents only.

We support the use of Telehealth for patient follow-up and research purposes.

Hawaii has very good Telehealth laws, which are being greatly supported by the Affordable Care Act (Obamacare).  

If you are interested in any of our chronic pain related research projects, please let us know.
Directions
Maps and directions to clinic site are found on the location links.  

When coming to Waimanalo, I recommend use of the Scout GPS App in Hawaii, made for androids and iphones, as the others don't work well and can't help you get to the Village. In fact, they usually lead people to the Polo grounds ten miles away.
Obey the Law
I do not give legal advice to patients, other than to "obey the law."

I do not make connections for anyone ever, because it is illegal for me to do so!  

There are NO DISPENSARIES on any islands, especially MAUI.

LASTLY, I AM NOT A LAWYER; PLEASE DO NOT CALL AND ASK  LEGAL QUESTIONS ABOUT TRAVELING OR SUCH.

I WILL NOT ANSWER  ANY QUESTIONS WITH LEGAL REPERCUSSIONS!!