Qualifying Conditions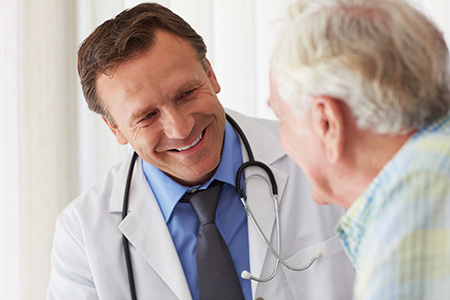 Currently qualifying conditions and diseases set by the Legislature are restricted to:
Malignant Cancer

HIV/AIDS

Glaucoma

Profound Wasting Disorders

Chronic Nausea

Chronic disabling severe Pain of All Sites

Chronic disabling Muscle Spasms (and similar spastic disorders, like even Asthma under certain conditions)

Seizure Disorders

Inflammatory Bowel Disorders

Multiple Sclerosis

Chronic Headache

Painful Neuropathies and Fibromyalgia

Migraines.  

War/combat and service related injuries, illnesses and traumas do qualify!

PTSD has been recently approved by the DOH to qualify patients for a cannabis license, to accomodate all the military vets with service connected injuries, and combat related conditions.
Patients Under 30
I rarely authorize Blue Cards for patients under the age of thirty, and then, only  with a compelling history backed up by sound medical records.

Nor will I refer you to those MDs who are less "tight" (to quote one internet blogger).  

COMBAT OR SERVICE CONNECTED INJURIES TO VETS ARE A SEPARATE ISSUE AND ARE ALWAYS WELCOME!!