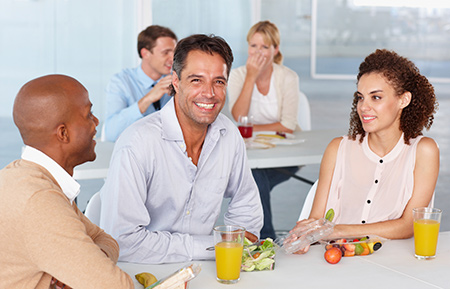 Department of Health Information and Closures
CHRISTMAS HOLIDAY CLOSURES:
Christmas Holiday closure will be December 20th through January 2rd, 2015.
Immediate release news:
DEPARTMENT OF HEALTH
DAVID IGE, GOVERNOR
KEITH YAMAMOTO, ACTING DIRECTOR
Dec. 2, 2014                                                                                                                   14-051        
QUALIFIED MEDICAL MARIJUANA USERS
URGED TO RENEW THEIR CERTIFICATION BEFORE DEC. 12, 2014
BLACKOUT PERIOD PLANNED FROM DEC. 12 – 31
AS PROGAM TRANSITIONS TO HAWAII DEPARTMENT OF HEALTH
Hawaiian-Pacific Pain and Palliative Care
Our last submission of applications to the Department of Public Safety will be on December 12th.

On Oahu, our last Blue Card session of the year will be December 17th.

After December 12th, the application process will be delayed until the new year.

Expect delays as the changeover occurs.  
Hawaii State Department of Health Taking Over Management
The Hawaii State Department of Health will be taking over management of the Medical Cannabis Program on January 2, 2015, as directed by law and the Hawaii State Legislature.
The Hawaii State Legislature is making important changes to the program, as it is transferred to the Dept. of Health. We are excited to work with them to improve the medical cannabis program for the well-being of legitimate patients. The Dept of Health has already shown their good will and intentions of treating patients and providers with respect and dignity. We completely support their efforts. We will continue to keep everyone up to date on the latest news from the legislature!
New Laws in Effect in 2016
Many have read about the new laws going into effect in January of 2016.  They will not affect my practice in any way.  We are geared toward the strictest of regulations already.