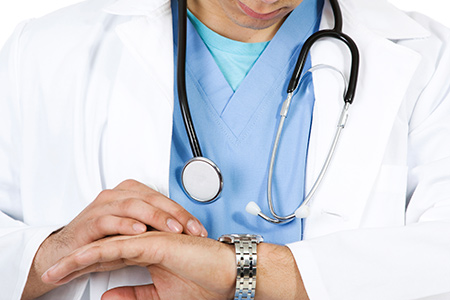 Please plan your visits and renewals accordingly. Patients may reapply up to 60 days in advance of their expiration dates, which is always the last day of the month.
2017-2018 "Medical Cannabis Card" Clinic Hours

Waimanalo Oahu Office: (located in the Village of Pu'uhonua O Waimanalo- https://www.medicalmarijuanaofhawaii.org/Waimanalo)

Fee schedule:   https://www.medicalmarijuanaofhawaii.org/fees
Effective February 2018, all patients must notify Dr Barton that they wish to attend a card session to either renew their license certification, or to get a new one. There are too many inappropriate people showing up for clinic which makes things difficult for all clients. Please do this by either text or email. If you do not have it, my contact information can be found in the auto-responder letter you will receive after submitting your contact information on this website's first page. 
Hawaii State "329" Cannabis Card hours:
All clinics are First Come First Serve. We do not set any appointments.
Wednesdays from 12:30 p.m. to 4:30 p.m. (gate will close at 4:00 PM unless you make other arrangements with us)

Saturdays from 8:30 a.m. to 10:30 a.m.

We have added a third session on Tuesdays at 11 AM to 2 PM. for August and September 2017.

We will stay until everyone is served.
When coming to the office for your MedCan 329 Card, you will need to bring:
Your medical records if you are a new patient to us.

I prefer medical records be sent to us in PDF form, prior to the office visit, during the pre-screen. In order to prescreen, one must get in contact with me by text or email. The information to do so is in the auto responder email you receive when you sign up on the main website page.


There are two fees or costs involved in getting a State of Hawaii Cannabis License: the first is the state fee paid online. The second is the office fee paid at the time of your office visit.

The online process must be completed before coming to the office. Bring the receipts and documents that are generated by the DOH online process to your doctor's office visit. Your state fees should already be paid.  Our office fee is $150 for those who have used the new state online system to renew. New patients should pre-screen with the doctor prior to using the state online system to at least get a "feeling" that you might qualify.  

The office fee is $175 for new patients for all those who do use the new system. I am sorry but we do not accept any credit cards for the office fee. We will be accepting AlohaCoins in the future. See www.AlohaCoin.info.
Incomplete DOH online registrations have a different fee schedule as posted here: https://www.medicalmarijuanaofhawaii.org/fees

Make sure your government issued ID is still valid.
Remember: 
We see people on a first come first serve basis only.

We reserve the right to close up early if no one is around, unless you call us to keep us there.  

We try very hard to be accommodating and flexible.

Disabled travelers can be offered a home visit, and should contact me for specifics on how that works.  

On Oahu, please be courteous to other people and the village.  We are the guests of the Nation of Hawaii Village of Pu'uhonua O Waimanalo. This is a very unique location in Hawaii that few get to enjoy.  Kids are not a problem. Wait patiently at the gate for it to be opened, along the left side, as to allow the villagers access to their homes. There is a number to call on the gate when the clinic hours arrive.

Drive slowly and carefully up to the office building.